On April 11, we extended our Gigamon Community to an in-person format and hosted our inaugural meeting of the NetOps + SecOps Silicon Valley Meetup at Gigamon HQ in Santa Clara.
Why bring NetOps + SecOps professionals together? Because we've noticed that these two groups no longer work separately. In fact, to efficiently run a business while also securing it, the networking folks and security folks simply must work together. Our take is that NetOps and SecOps are now part of the same family, especially given the widespread move to the cloud.
I've always been a huge fan of meetups because they tend to bring together genuinely interested and engaged professionals and subject matter experts who are eager to learn, discuss, share best practices and network.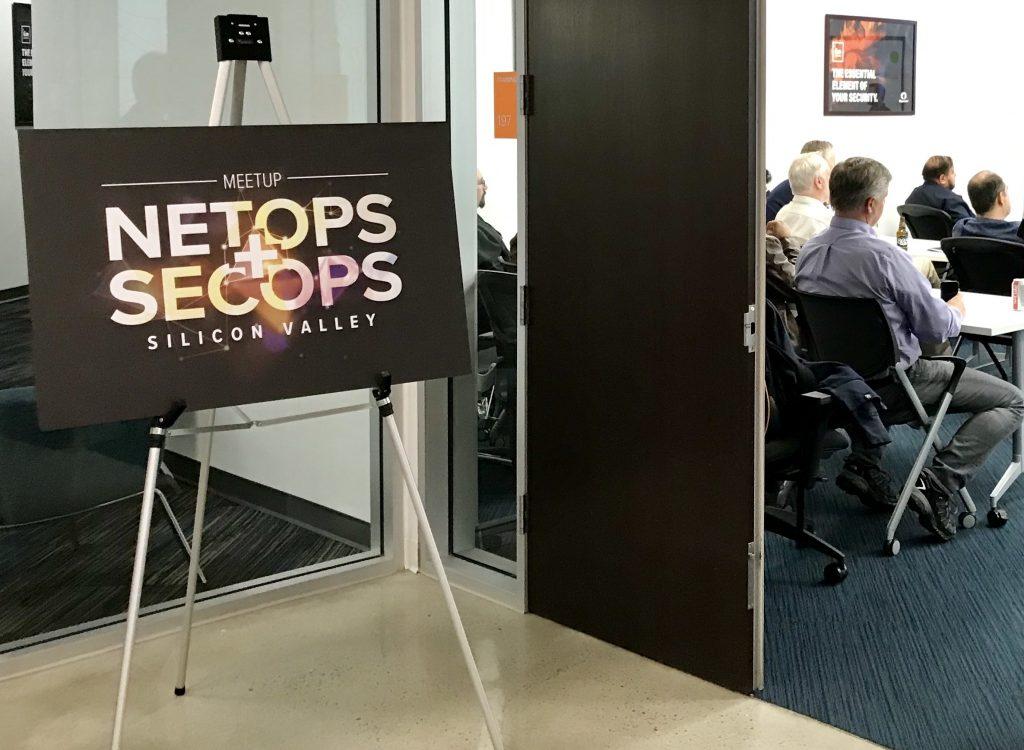 In our first meeting, we pulled together from the larger Silicon Valley region a group of NetOps, SecOps and DevOps professionals, along with software developers and entrepreneurs.
Our three speakers shared insightful content about:
Digital transformation
Network traffic analysis
Application identification
This, combined with ample opportunities to ask questions, discuss and network, made the event a success.
Feedback has been overwhelmingly positive, and we have strong indicators that there is an appetite to expand our meetup footprint to other parts of the world. Check out our SecOps + NetOps Silicon Valley Meetup here.
Featured Webinars
Hear from our experts on the latest trends and best practices to optimize your network visibility and analysis.

CONTINUE THE DISCUSSION
People are talking about this in the Gigamon Community's Networking group.
Share your thoughts today