What I Learned at Black Hat 2017: Everyone Needs Better Network Visibility
I just returned from a busy week in Las Vegas attending the Black Hat 2017 conference – an exciting and crowded event with over 15,000 attendees participating in training classes, briefings and the business hall expo that showcased the latest vendor solutions from over 250 security vendors.
The overall training sessions and briefings addressed a myriad of security areas: cryptography, data forensics, mobile hacking, application security, IoT and malware defense. Across all these security efforts is a common need – the need for greater visibility into the data and potential threats traversing networks. This coincides with the Gigamon perspective of accessing and managing network data across physical, virtual and cloud environments and providing the traffic of interest to the appropriate security and monitoring tools.
Our Visibility Platform enables and enhances security and monitoring tools by providing only the appropriate traffic to them and not burdening them with irrelevant traffic that wastes processing power and network bandwidth. Supporting this premise, we highlighted our latest security-enabling visibility solutions, including our GigaSMART® SSL Decryption for both inline and out-of-band network traffic,  Metadata Generation, Application Session Filtering and our Visibility for AWS solution.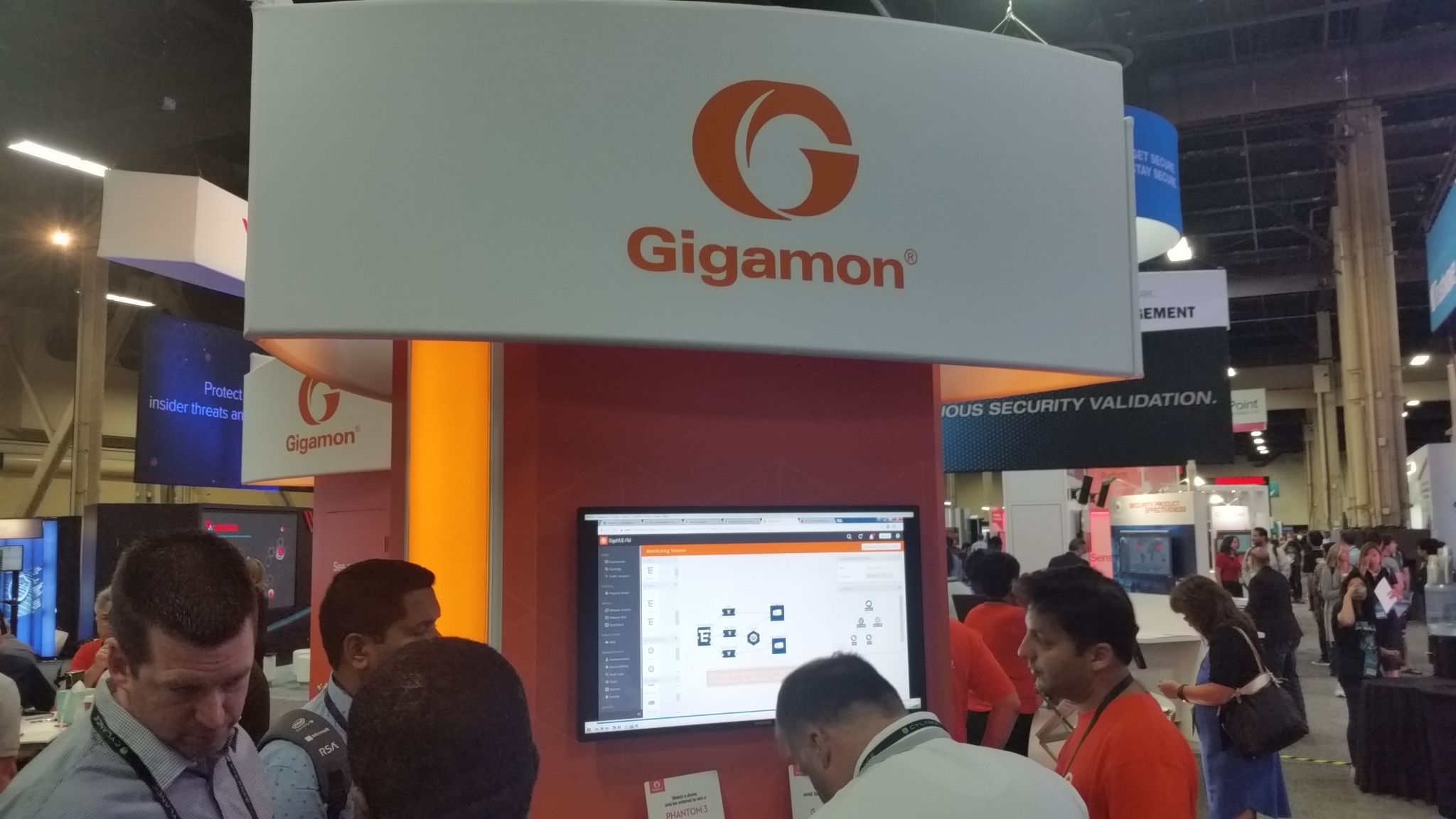 Key Takeaway
In the hectic two days of the Black Hat business hall expo, the Gigamon team spoke with hundreds of customers and prospects as well as countless existing and potential ecosystem partners. In my own discussions, a key challenge was repeatedly raised: IT security operations teams are overwhelmed.
As dangerous malware and successful data breaches continue at an ever-increasing rate, the myriad of tools SecOps teams use to combat these threats cannot keep up. Furthermore, the new tools and technologies slated to address the latest threats require a level of expertise many SecOps teams don't have – yet. While existing teams work hard to minimize these threats, the security risk is still too great.
Gigamon can't solve the InfoSec staffing and training challenges within organizations, but we can assist them with optimizing their security infrastructures to help ensure they can do as much as possible with their existing resources. The Gigamon Visibility Platform helps organizations see, manage, secure and understand the data traversing their network. This platform enhances and complements existing security and monitoring tools with pervasive network visibility. It minimizes blind spots. It supports physical, virtual and cloud environments. It acts as a basis for a new, collaborative security model that can provide rapid risk mitigation: The Defender Lifecycle Model.
It was quite exciting meeting with so many customers, prospects and partners to discuss their security challenges and how Gigamon can possibly help them. On many accounts, Black Hat was a great success.  Gigamon thanks all those who visited us there.
See more. Secure more.