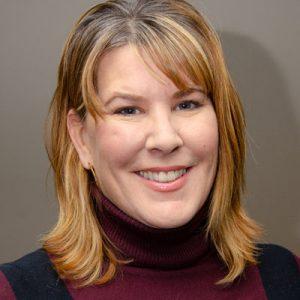 Today we are thrilled to announce that two Gigamon leaders, Michelle Hodges, Vice President of Worldwide Partners and Alliances, and Larissa Crandall, Director of the Americas Channel, have been named as CRN 2019 Women of the Channel for contributions to channel advocacy, channel growth and visionary leadership. Michelle has also been recognized as one of the select exceptional executives in CRN's Most Powerful Women of the Channel 2019: Power 100 list.
As a channel-first company laser-focused on expanding our partner ecosystem, our success is due in large part to our fearless channel leaders. We couldn't be more proud of Michelle and Larissa and their incredible contributions to Gigamon and our partner community.
Under Michelle's leadership, we have completely relaunched the Gigamon Catalyst Channel Program to be performance and value-focused for the partner community, disrupting the industry-wide trend of channel divestments. The Catalyst Channel Program empowers partners to identify and drive revenue opportunities. To support these efforts, technical sales enablement has been fully refreshed, additional training resources have been developed, a fully integrated partner portal is in place and a completely refreshed discount and incentive strategy has been launched.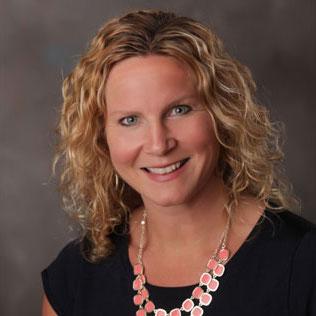 As a result, Michelle and her team have delivered a 20 percent pipeline creation via the channel program and are on track to deliver 20 percent in incremental channel revenue. With our Catalyst Channel Program driving true collaboration through increased value, performance and earning potential for Gigamon partners, we asked Michelle to share her top three tips for driving a successful channel first transition, which are:
Focus on value – For your board of directors, for your leadership, for the sales team and for the channel. Understand what will drive success for all stakeholders, be it CAC or EBITDA for the board of directors and leadership, pipeline acceleration, leads for sales teams, services, or upsell for your channel. Get to know the motivating value factors well and build your transition in service of those values.
Keep a close eye on where all your stakeholders are in the change process – Ask yourself whether they understand the vision; whether they have the skills, resources and incentives to support this change; and whether your action plan has been well-communicated and accepted by all stakeholders.
Measure and communicate the impact of the change – It's important to have a clear definition of success and to regularly communicate what it means across the sales, finance, marketing and product teams. When success is achieved, celebrate even the smallest wins together as a unified team to encourage collaboration and further achievements.
Once again, congratulations, Michelle and Larissa!
To join the Catalyst Channel Program, register to become a partner today, and for more information on Michelle and Larissa's recognition, be sure to check out our media alert.