Linux vs. Windows OS in the Public Cloud – Which Is More Secure for Your Critical Applications?
Enterprises are increasingly migrating mission-critical applications to the public cloud, which provides the advantages of on-demand scale and elasticity. While Linux has been the predominant cloud OS – largely due to lower compute costs – many enterprises are actually running both Linux and Windows workloads. So, what does this mean from a security perspective?
First, let's provide a quick overview of the difference in these operating systems:
Linux: free or open-source OS running around a Linux kernel. The main benefit of Linux OS is centered around open-source technology; organizations simply have to download the source code and change it as needed, leading to greater cost savings and scalability.
Windows: closed or shared source OS developed by Microsoft. Windows is compatible with a vast amount of hardware and software solutions due to the large number of Microsoft users and broad market penetration.
In 2016, Linux usage grew 13.5 percent globally and as a result, there have been more threats directed towards these workloads, such as the ransomware attack on Erebus that impacted the databases and media files of over 3,400 businesses and customers. Others may argue that Windows poses more security risks given the broad deployment over time and continued use of older, unpatched versions.
So how should networking and security operations teams ensure that their tier-1 workloads are effectively protected regardless of the OS?
Data visibility.
The Gigamon solution for the public cloud enables enterprises to access the data packets that are traversing their public cloud compute instances. This data acquisition is done via the G-vTAP agent that is deployed on the instances in the cloud and mirrors traffic to the GigaVUE V Series visibility nodes. The G-vTAP agent supports Linux and Windows workloads, specifically Windows Server 2008, 2012 and 2016.
With the Gigamon solution, organizations can now take advantage of the following benefits regardless of the type of OS they are running for mission-critical applications:
Minimize agent overload: Only one agent needs to be deployed per compute instance, reducing the impact on CPU utilization.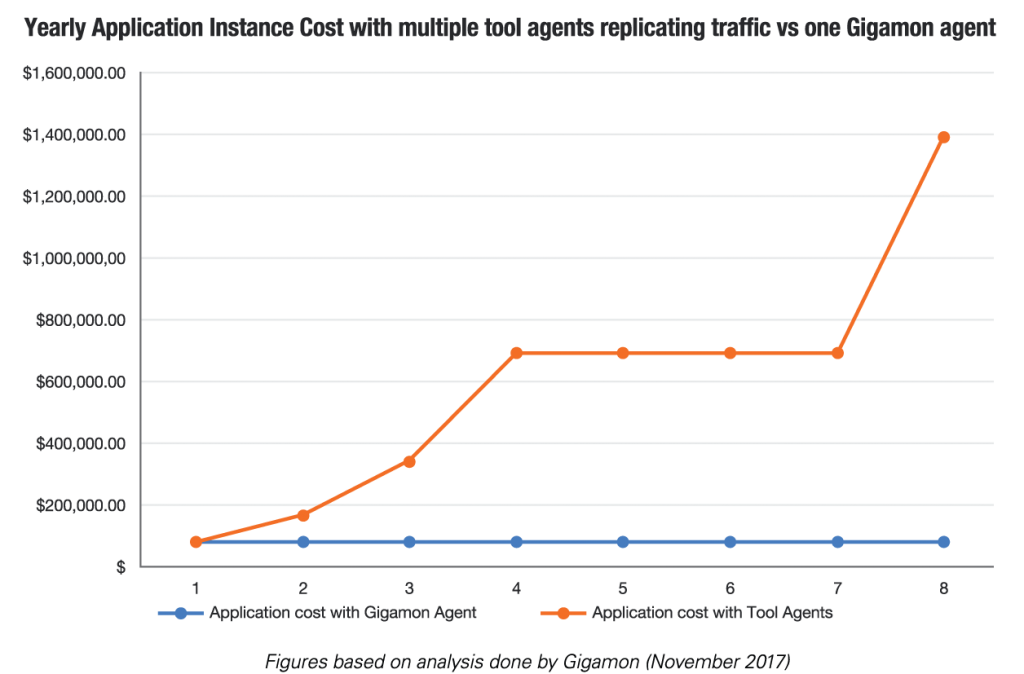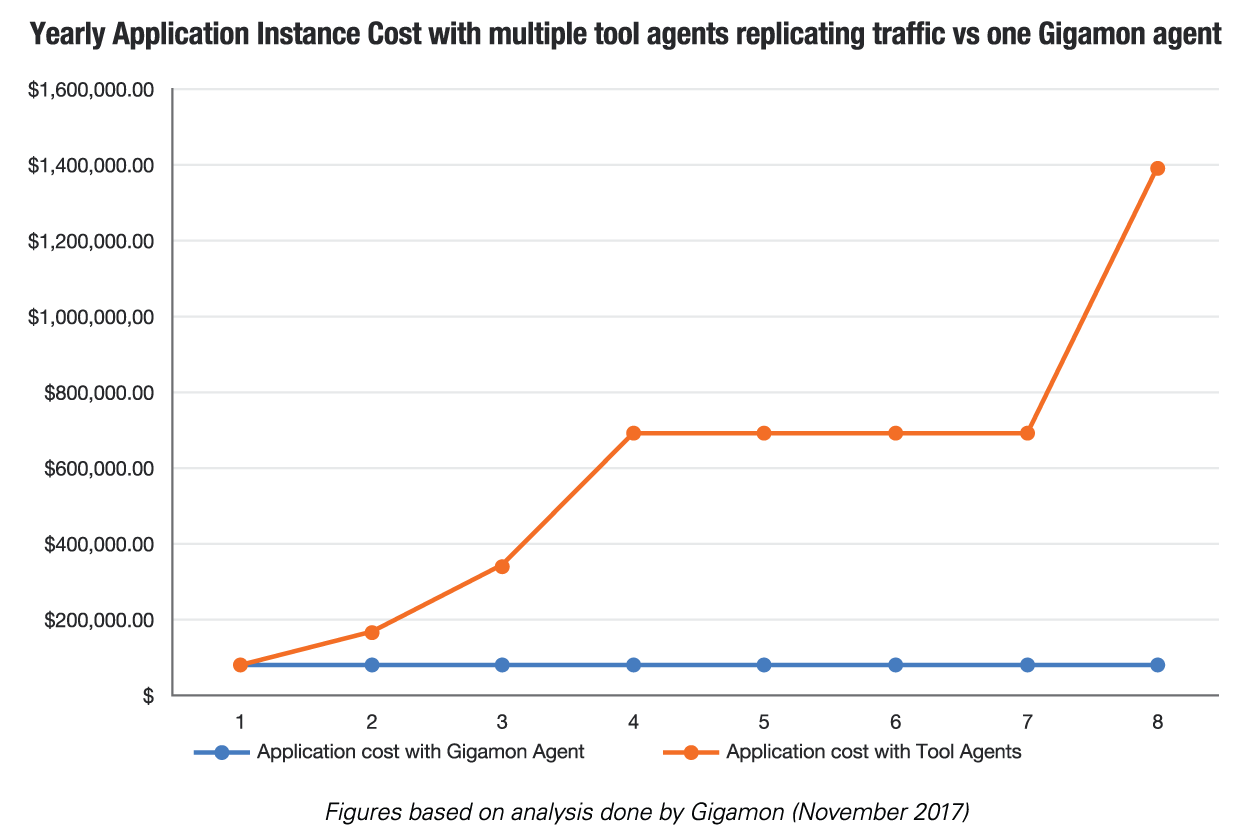 Reduce application downtime: No need to redesign cloud infrastructure to add new tool agents as applications scale out.
Scalability: Visibility is automatically obtained without manual configuration.
Please visit here to learn more about the Gigamon solution for the public cloud.