Gigamon's 1st North American Partner Conference: The Force of the Channel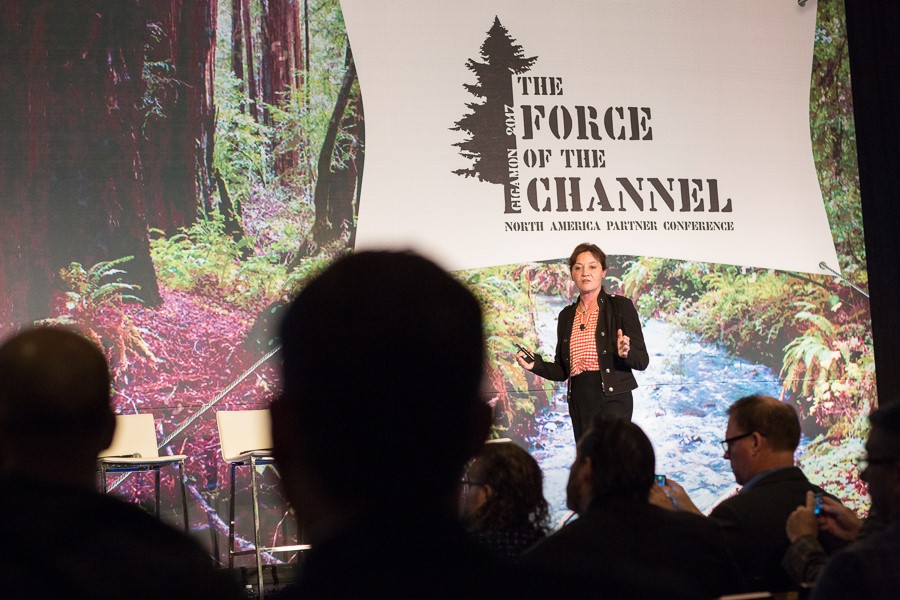 Last week, Gigamon hosted its first North American Partner Conference in Palm Springs, California. And today, I'm pleased to report on its success.
Seventy individual VARs plus all of our U.S. and federal distributors attended to learn more about Gigamon's vision, channel strategy and direction, and Gigamon Visibility Platform solutions. Additionally, they were briefed on investments underway in programs and infrastructure, including news about our recent investment in channel headcount, the upcoming portal and infrastructure expansion in 2017, and the launch of channel playbooks for arming them with unprecedented sales tools.
But that wasn't all. Gigamon also invited all partners to attend the first half of opening day of our internal sales kickoff—a unique invitation in the industry. We gave our partners firsthand executive access and insight, welcoming them to hear presentations from our CEO Paul Hooper, CTO Shehzad Merchant, CMO Fred Studer, and SVP of Sales Helmut Wilke that included discussions about a tectonic shift now happening in the security industry.
More than ever before, it's clear that holistic visibility into data in motion across all network areas—whether on-prem and in the cloud—is no longer a nice to have. Holistic visibility has become a must-have essential to "See What Matters." And the only vendor who can deliver on this necessity? Gigamon.
Force to Be Reckoned With
With "Force of the Channel" as the theme of the conference, we placed a strong focus on demonstrating how the VAR community is the heart and soul of putting together solutions for our customers. And Gigamon, as an architectural platform vendor, offers the ideal foundation for solutions sales around which our partners can package tools and services and provide their customers with compelling architectures.
One evening was reserved for a "Partner Mixer," where we encouraged the exchange of ideas and best practices and invited partners to network with the Gigamon sales team, executives, and extended team members as well as fellow integrators. I was also very pleased to have the opportunity to announce our yearly "overperformance" partner awards.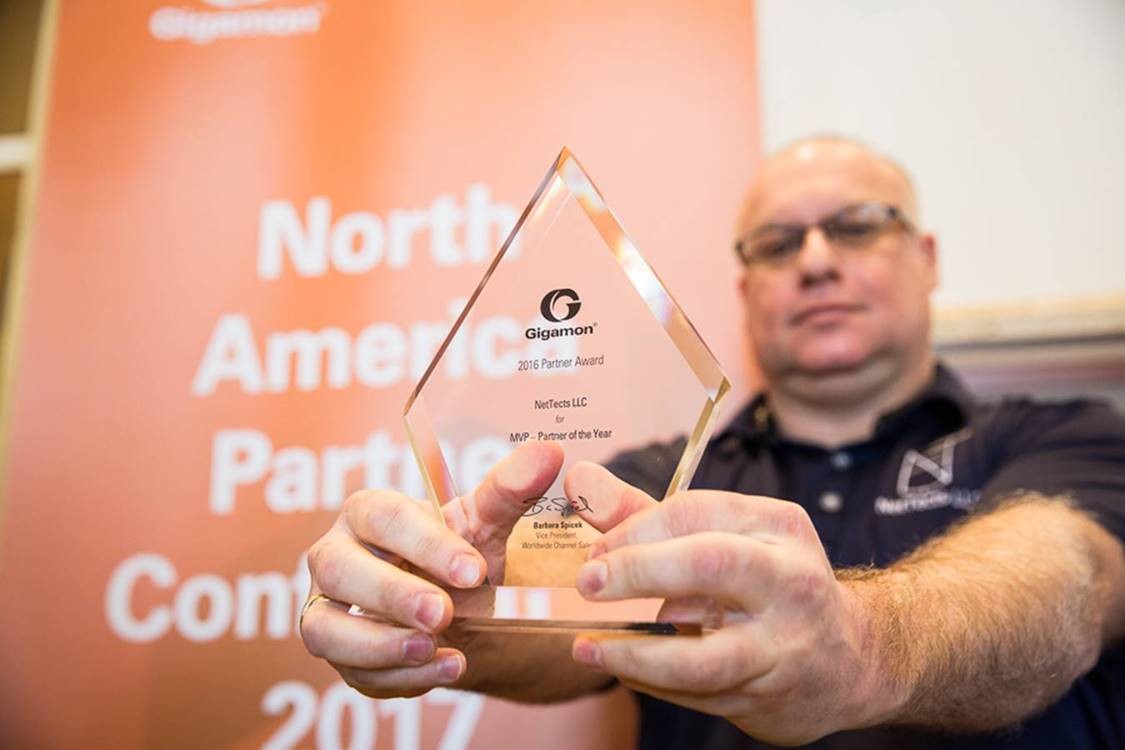 Ten awards for top achievement with Gigamon were presented to: Optiv, WWT, ePlus, Network Securitas, Arrow, NetTects, ClearShark, MCS, and, last but not least, Blackwood Associates (who received two awards). Definitely a huge thank you to our strong partner community. It was great to see such incredible traction in 2016.
One Gigamon . . . Includes the Channel
At Gigamon, we pride ourselves of our One Gigamon culture . . . with every member of the company focused on achieving a common goal. It's a culture that is vibrant and well-lived within Gigamon, but at this year's first North Amercian Partner Conference, it was easy to see how the philosophy has disseminated across our entire community of channel and ecosystem partners.
As I closed the conference's final session with the the words, "Partner and Gigamon sales, we are all One Gigamon," I could see nothing but agreement and excitement for 2017. The path to growth is set. It is "ours" and "yours" jointly, Gigamon and partners!